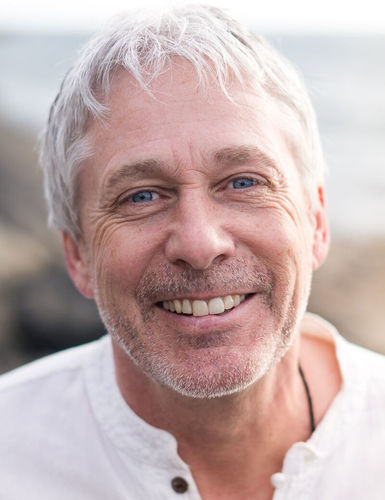 I am actively involved in a life of service as a Registered Therapeutic Counsellor, a Recovery Coach, and a Certified Recovery Specialist. My work has taken me around North America (I am a dual citizen of US and Canada). With compassion and open mindedness, I help others to find their own recovery and wellness path.
I also aid, using the evidenced based method CRAFT, family and friends in finding helpful and healthy strategies in dealing with loved ones they are concerned about.
I am in long term recovery and have explored a number of paths in my exploration of self and in my desire to grow and find meaning in this crazy thing we call life. Perhaps my greatest teachings have been in the school of hard knocks; I've been there and hence am uniquely qualified to better understand those in the midst of their struggle.
In my free time, I can be found in nature with my dogs, playing tennis or pickleball, breaking bread with friends and family, enjoying some "throttle therapy" on my motorcycle, or simply chilling with a good book.
Location: Online Only
Rate: $140/ 50 min session
Specialty: Adults (19+), Addiction