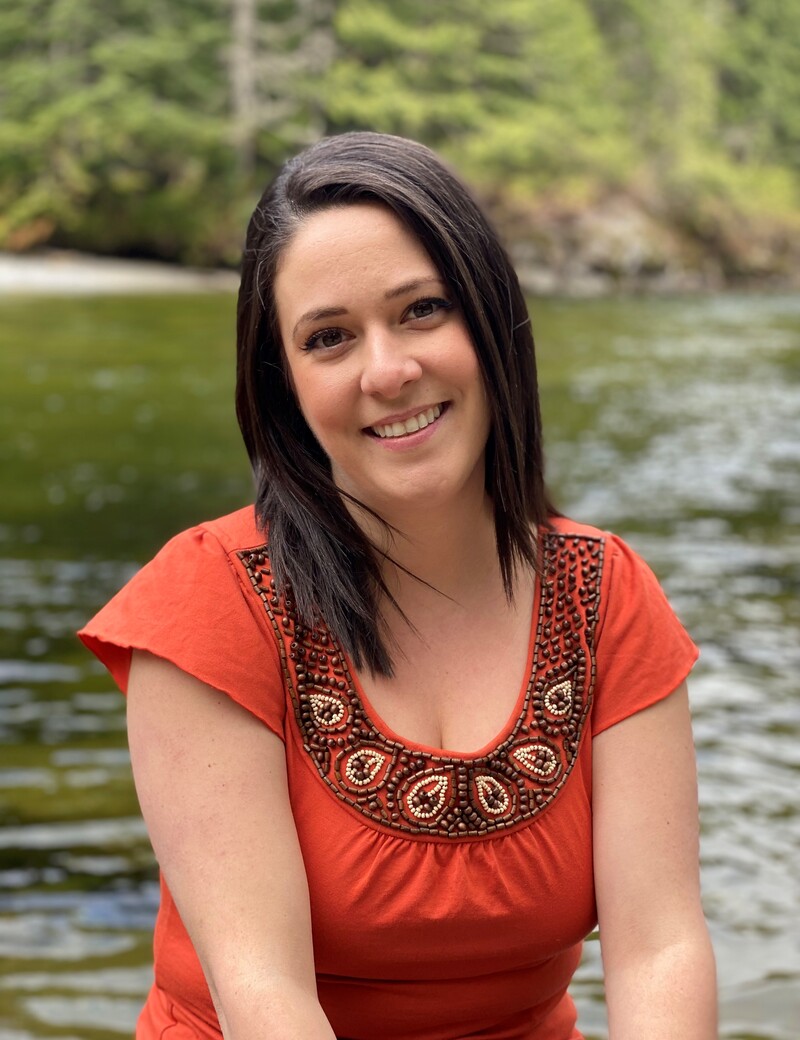 Amanda Moule
RTC
Child and Family Counselling, Couple Therapy, Individual Counselling (Associate)
My life has been a long road of being brave and wearing a mask. It has included: pain, self-awareness, responsibility and self-growth. It took 33 years to remove my mask and face the world without that protection. I have survived childhood sexual abuse and a violent assault as a teen. I've lived through facing my abusers and in court.
Having struggled with ADHD, anxiety, depression, and marriage problems due to my traumas, I feel I can be a safe place for others. I have done the messy healing of my traumas. I know what it takes. And now, as a counsellor, I can help others to heal.
Locations: Abbotsford and Online
Availability: Monday through Friday
Rates: $120/ 50 min session
Specialty: Youth (12+), Young Adults (19 - 29), Adults, Couples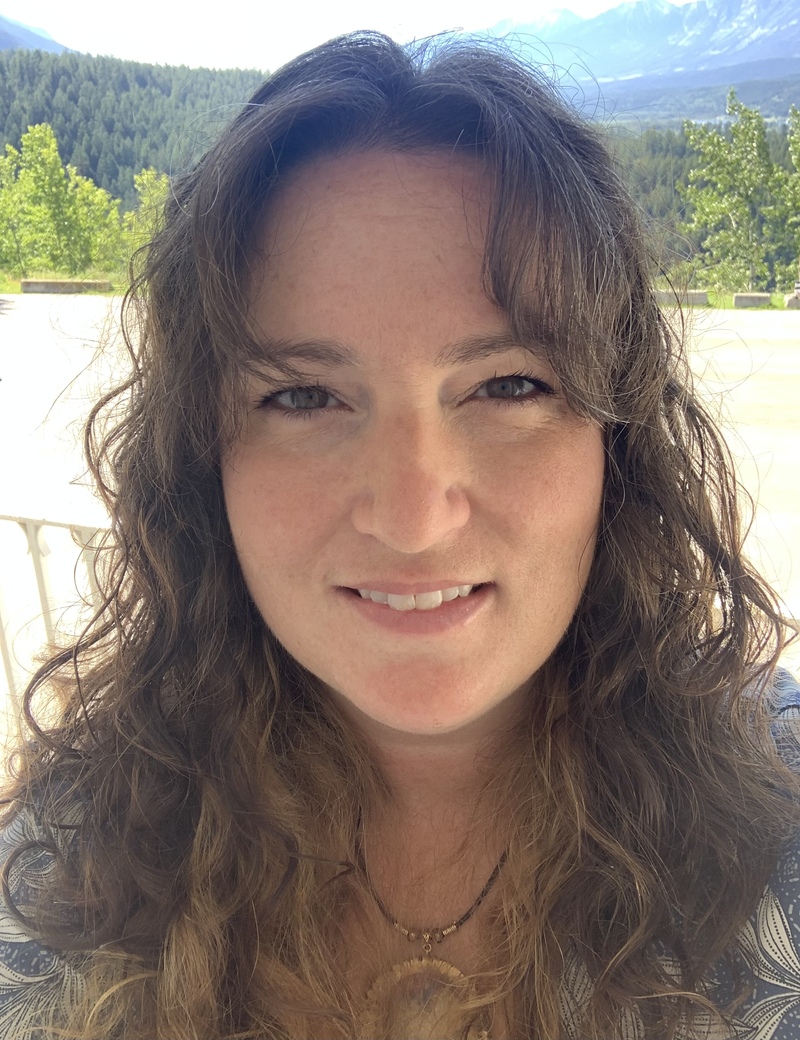 Amy Anzinger
RPCc
Couple Therapy, Individual Counselling (Associate)
I've always been interested in what makes people tick. After watching Kiss the Girls with Morgan Freeman, I knew I wanted to be a Forensic Psychologist. That didn't happen. However, I stayed connected to my passion. I studied psychology formally and informally, which helped with my own growth and understanding of myself and those around me. I identified my triggers and reactions and learned to work through them. Building compassion for self and others. Allowing me to overcome the environment I grew up in. Using my years of study, I can help others in a straightforward and easy-to-understand way, enabling their self-growth to happen much faster than mine.
Rates: $100/ 50 min session
Specialty: Older Teens (15+), Adults (19+)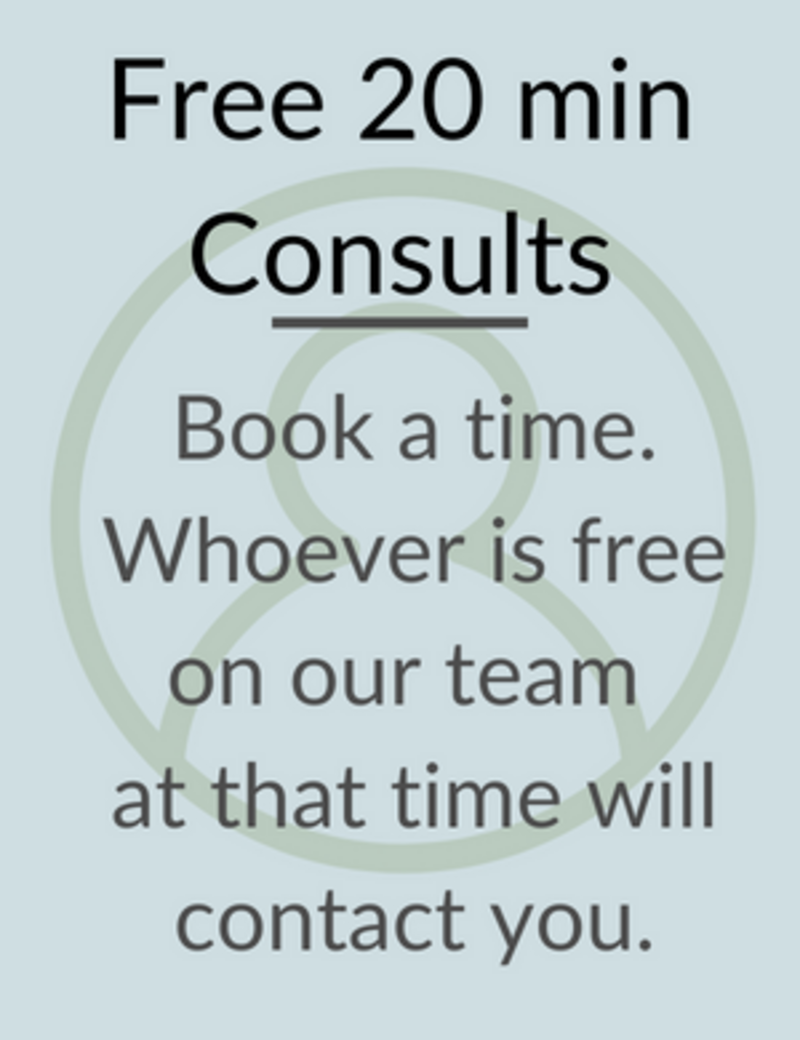 Consultation Team

Child and Family Counselling, Couple Therapy, Individual Counselling (Associate)
When you book with the Consultation Team, your consult request will be assigned to whichever counsellor is free. If no counsellor is free at the specific time, we will contact you to figure out the next best time for you.
If you have any questions or problems, you can always contact the office directly at info@helpscounselling.com or 604.358.7580.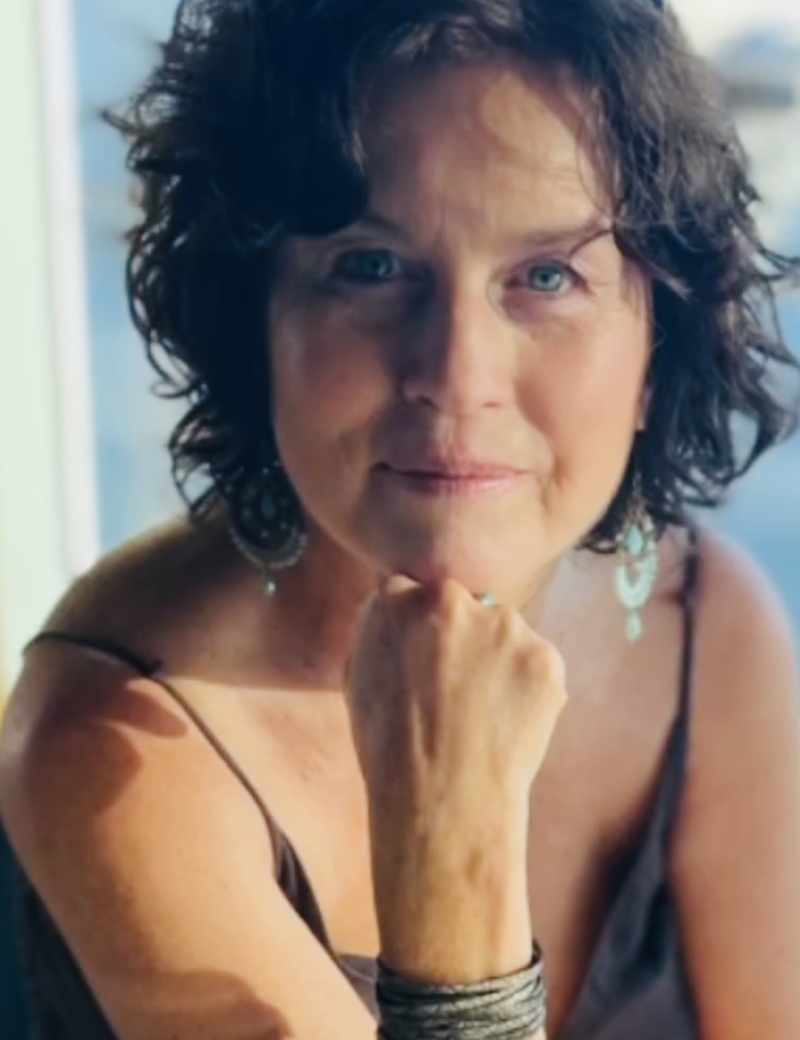 Grace Deby
RTC
Individual Counselling (Associate)
My personal journey of self-discovery started well over 30 years ago, which gives me deep compassion and acceptance of anyone on a similar path. My insight and intuitive skills allow me to recognize the most supportive approach for anyone in their healing process. I honour the power of the mind and the intelligence of the body. Allowing me to lead my clients toward their goals, and towards a sense of love and belonging. I offer a safe environment to move through feelings of anxiety, overwhelm, and grief.
Location: Online
Availability: Waitlist
Rates: $140/ 50 min session
Specialty: Adults (19+)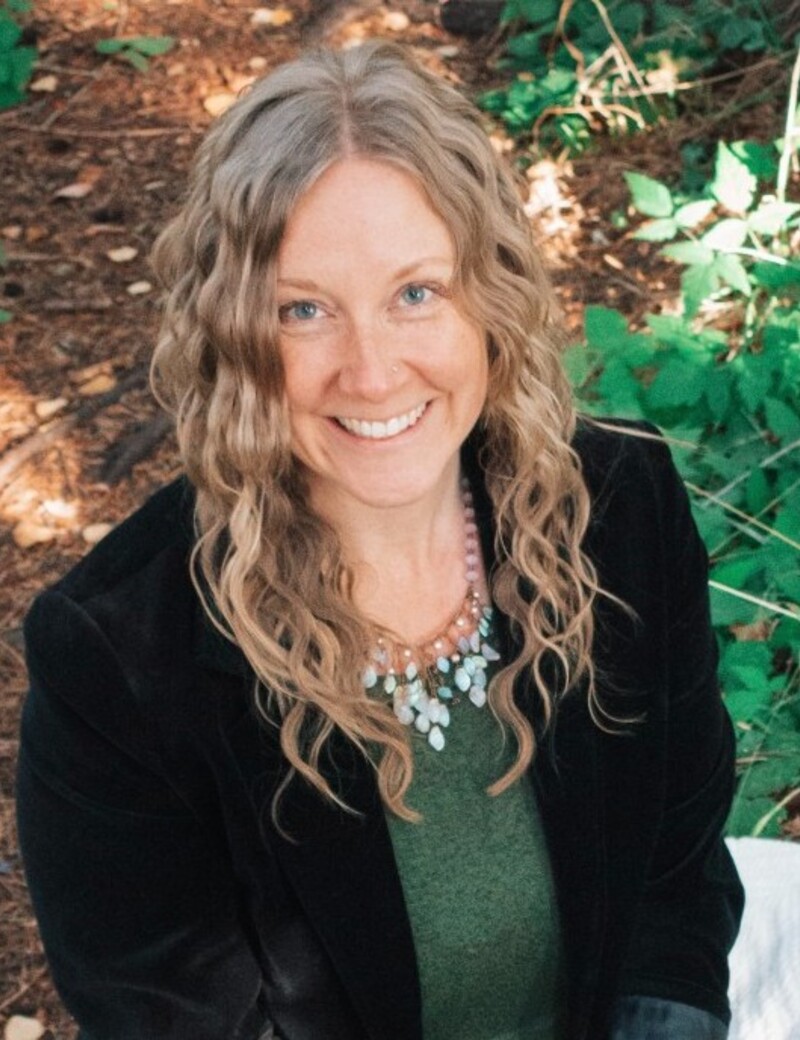 Juliana Herlaar
RTC
Individual Counselling (Associate)
As a counsellor, my number one intention is to understand your experience of the world. You are a unique individual with individual perspectives, beliefs, emotions and experiences. When you have the opportunity to express the truth of who you are, this can cultivate a deep sense of self understanding, trust, and love, which is profoundly healing. My own journey through depression, anxiety and a suicide attempt as a teenager led me to an adult life of self medicating and people pleasing. I was the ultimate 'Yes Woman', doing whatever I thought other people wanted from me, which kept me afraid of who I might upset exhausted and feeling very alone. With the discovery of yoga, somatic work, my own counsellor and the power of the breath, I slowly began to change my perspective about myself and my struggles. I began to reconnect to my heart, my emotions and my intuition which led me to trusting my own guidance, showing up authentically in relationships and feeling empowered. It is now my passion to support others to do the same. My wish for you is where you can transform your past experiences into a life where you understand your emotions, trust yourself, feel empowered, have self compassion and have fulfilling relationships. When I'm not counselling, I love to write, cook, hike and, travel with my fiancé. I look forward to connecting with you.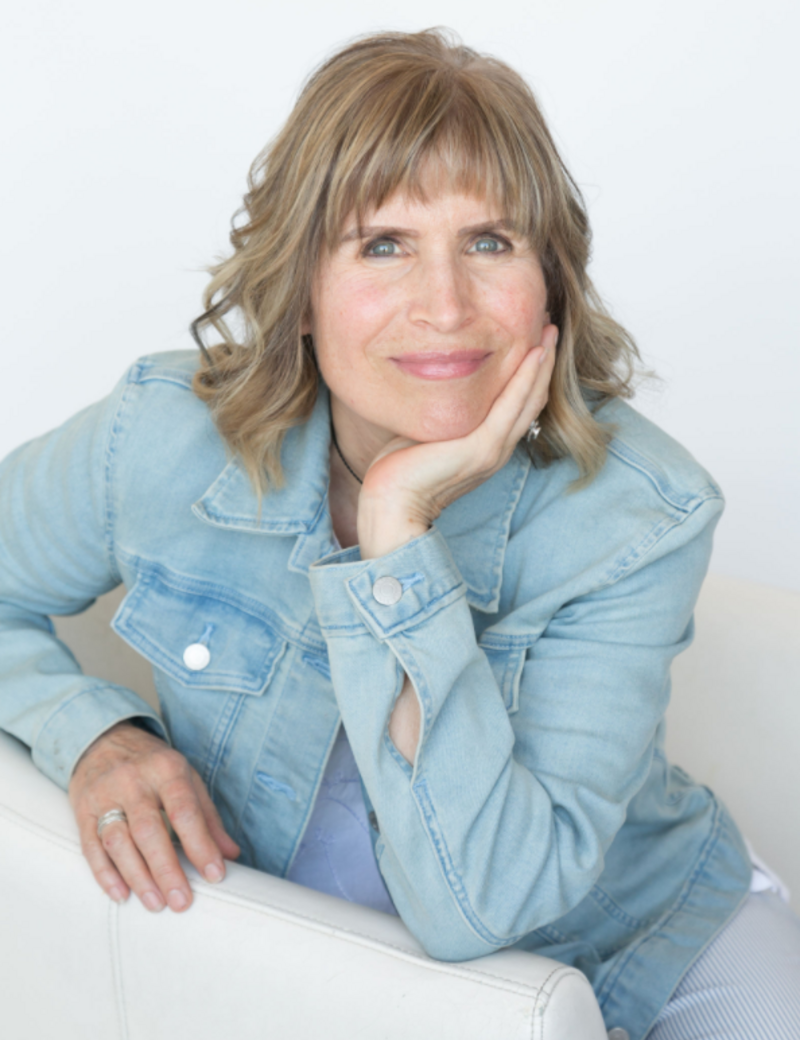 Maggy Boucher
RTC
Child and Family Counselling, Individual Counselling (Associate)
As a counsellor, I use my life experience to connect with my clients. I have lived my own transformation. I learned that the path forward is sometimes tricky and filled with uncertainty. I have always sensed a higher power supporting me. Connecting to this higher power has allowed me to give up my past anxious and frenetic controlling behaviours. I believe my clients find me for a reason, and there is a purpose behind them seeking help from me—so I answer the call, and I show up to support. I encourage others to see the light, the gift, the beauty within themselves.
Locations: Surrey and Online
Availability: Saturdays and by request most other days of the week.
Rates: $120/ 50 min session
Specialty: Adults (19+), Children and Young Adults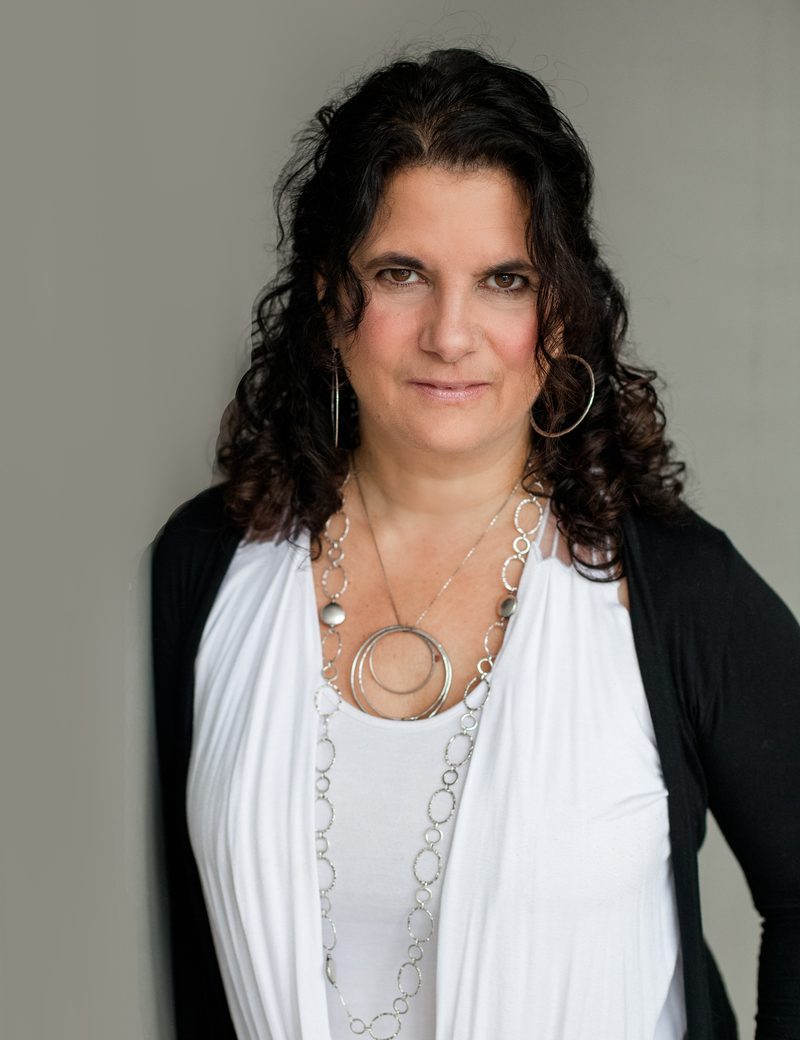 Marion Baker
MTC
Counselling (with a Sr. Associate)
Join Marion's waitlist.
Marion currently has limited availability. If you see a spot available on the online booking system, please contact us (admin@helpscounselling.com) to book, and we will confirm availability.
If you are a couple looking for relationship counselling and you are not in crisis we encourage you to join Marion's waitlist. Marion is a phenomenal relationship counsellor, and if you are looking to take your relationship to a stronger and deeper level she is worth waiting for. To join her waitlist, email admin@helpscounselling.com.
—————————
After decades of thinking that the way to happiness is working hard to change my life circumstances, I was at the point of burnout. I finally went on a transformational journey that took me through inner change—my real awakening. I was able to let down my guard, work through my guilt and pain and be my real, authentic self, which ACTUALLY led to a change in life circumstances that included my happiness. I'm good at helping people access their subconscious messaging, let go of guilt and pain and re-acquaint themselves with their true feelings and instincts. 
Locations: Hope and Online
Availability: As of November 25, 2021, Marion is only taking on new clients for in-person appointments in Hope or by special requests for online appointments. Marion's schedule is not consistent and it is best to email her directly to book an appointment. Also, her schedule and access to Hope and the Internet have been affected by the recent landslides and flooding in the area.
Rates: $150/ 50 min session
Specialty: Adults (19+), Couples, Family Counselling with Adults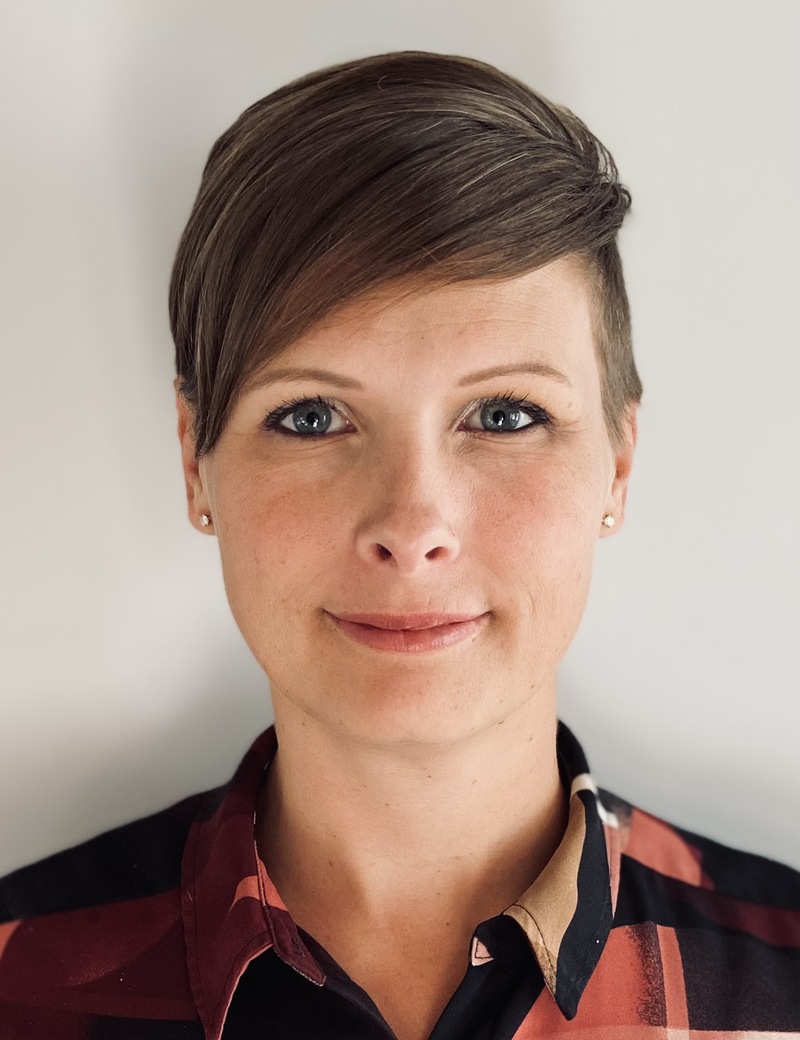 Monica De Roo

Child and Family Counselling, Couple Therapy, Individual Counselling (Associate)
Monica has a strong background working with children, parents and families with a range of obstacles. Monica initially started as a Child and Youth Mental Health Clinician supporting children with mental health diagnosis, implementing group therapy, providing parenting training programs, and strengthening the family system.
Monica expanded her work as a Family Therapist working alongside the Ministry of Children and Family Development to assist children, adolescents, parents and families experiencing trauma with the aim of family preservation. In addition, Monica gained experience, education and certification working with the Indigenous population and the First Nation Healthy Authority.
Since then, Monica has started a private practice supporting children, adolescents, parents, families and couples.
Locations: Hope and Online
Availability: Various
Rates: $140/ 50 min session
Specialty: Adults (19+), Children and Young Adults, Couples, Family Counselling with Minors, Family Counselling with Adults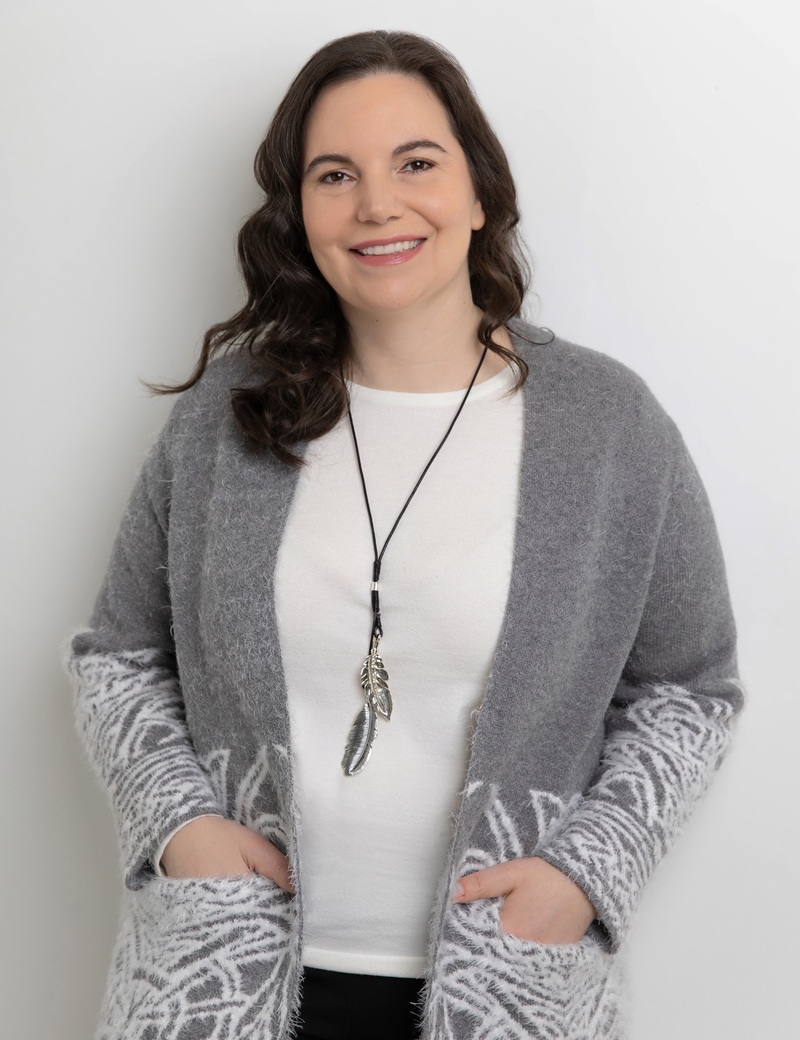 Rebecca Helps
RTC
Counselling (with a Sr. Associate)
I grew up thinking people didn't want me around and that I was fundamentally flawed. I developed walls to protect myself by keeping people at bay. People can't reject you if you don't let them get close. This left me alone, exhausted, anxious, depressed and afraid. I knew I had to do something, and in taking a leap of faith to heal myself, I started my journey to become a counsellor. Having broken down my walls and healed my wounds, I want to help other people to do the same. To find their way out of their dark and lonely places and into a more friendly world.
Locations: Port Moody and Online
Availability: Mondays, Tuesdays, Wednesdays, and Thursdays. And Fridays by request.
Rates: $150/ 50 min session
Specialty: Adults (19+), Children and Young Adults, Couples, Family Counselling with Minors, Family Counselling with Adults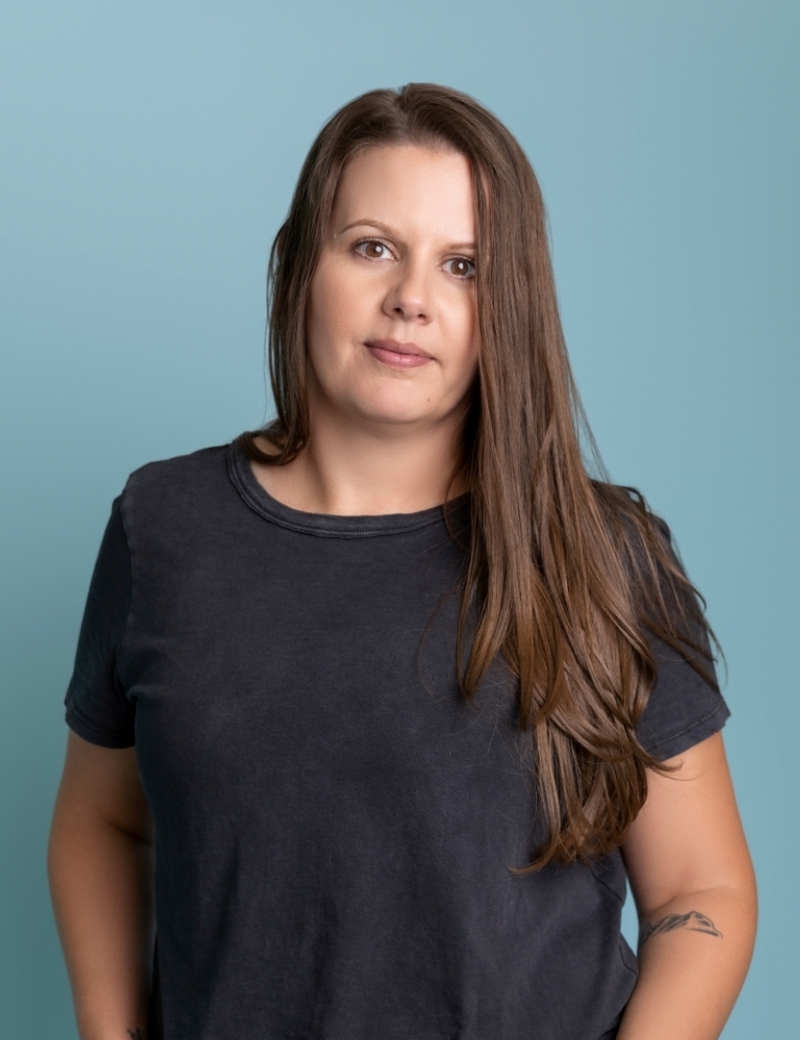 Tara Moen

Individual Counselling (Associate)
Discovering My Purpose in Starting Over
After dedicating years to raising my four children, life took an unexpected turn as I faced divorce and the need to rebuild my life. It was a challenging period, but I soon realized that my journey of starting over could deeply resonate with others facing similar circumstances. Determined to show my children that starting anew is possible at any point in life, and that the toughest decisions can lead to the most rewarding outcomes, I set out on a path of self-discovery.
The trials and tribulations of my own life ignited a passion to pursue a career in counselling. After graduating from Kelowna College of Professional Counselling with a diploma in Applied Psychology and Counselling, I now work to support others through their own challenges.
Locations: Port Moody and Online
Availability: Fridays
Rates: $100/ 50 min session
Specialty: Adults (19+), Young Adults, Couples, Family Counselling